We had a blast hosting a Bunk Bed Build Day at our headquarters this month! The heat didn't deter our volunteers from rolling up their sleeves and getting their hands on some power tools! Our team partnered with Sleep In Heavenly Peace (SHP) to build 5 bunks (10 beds) in one morning. The beds were delivered a few days after the event to two local households in need.
Verdad is so grateful for the opportunity to support SHP! This organization's mission is to fill the gap of aid families in need receive by providing suitable beds and bedding to the kids in these families. The motto "No Kid Sleeps on the Floor in our Town" was formed after the would-be founder of the SHP learned there were children in the community who slept on the floor. It took one needy family, a calling to do something, and plenty of volunteers to turn SHP into the national organization it is today.
Thank you Sleep in Heavenly Peace for making a difference in children's lives—we're honored to have been part of it.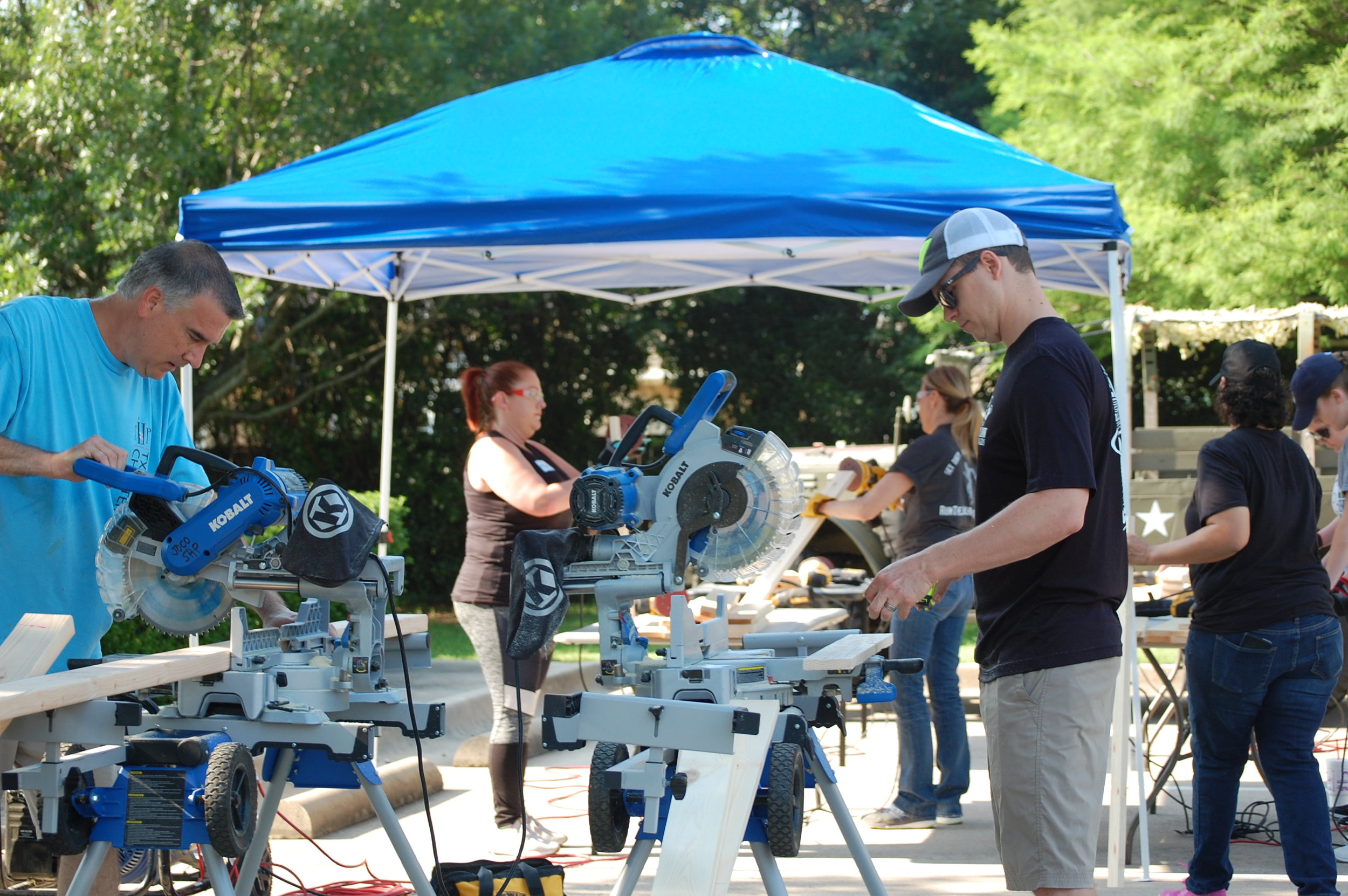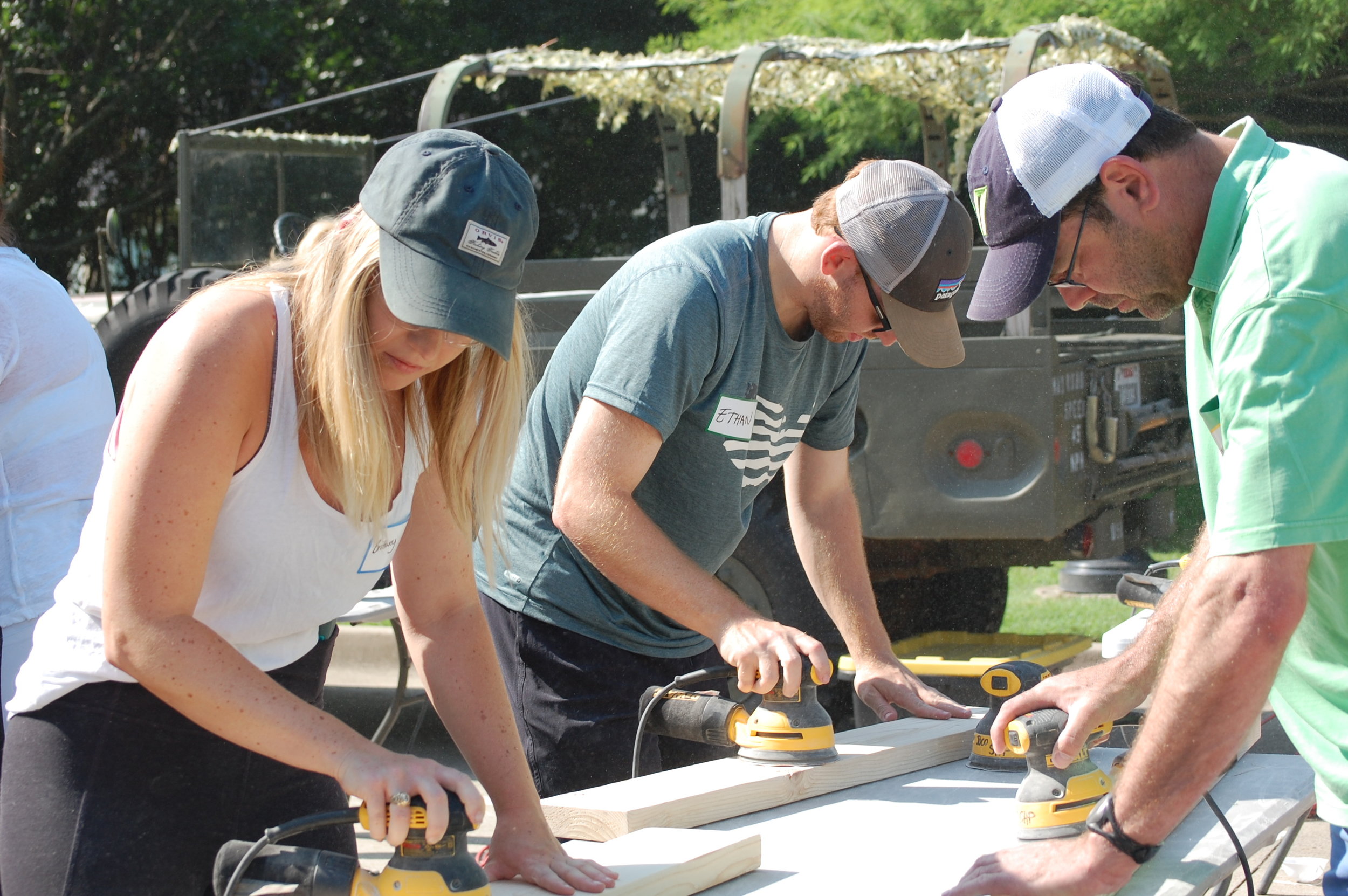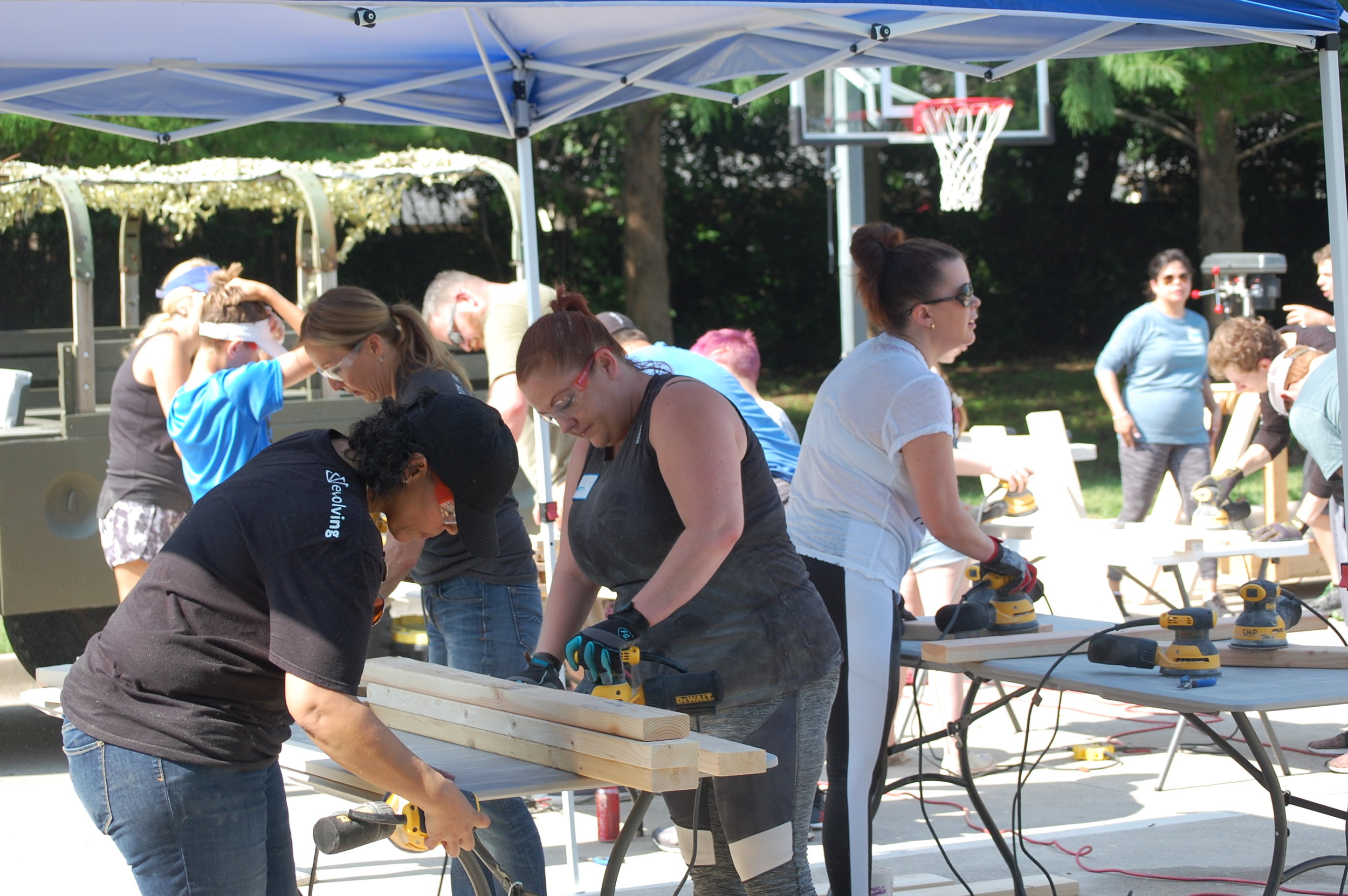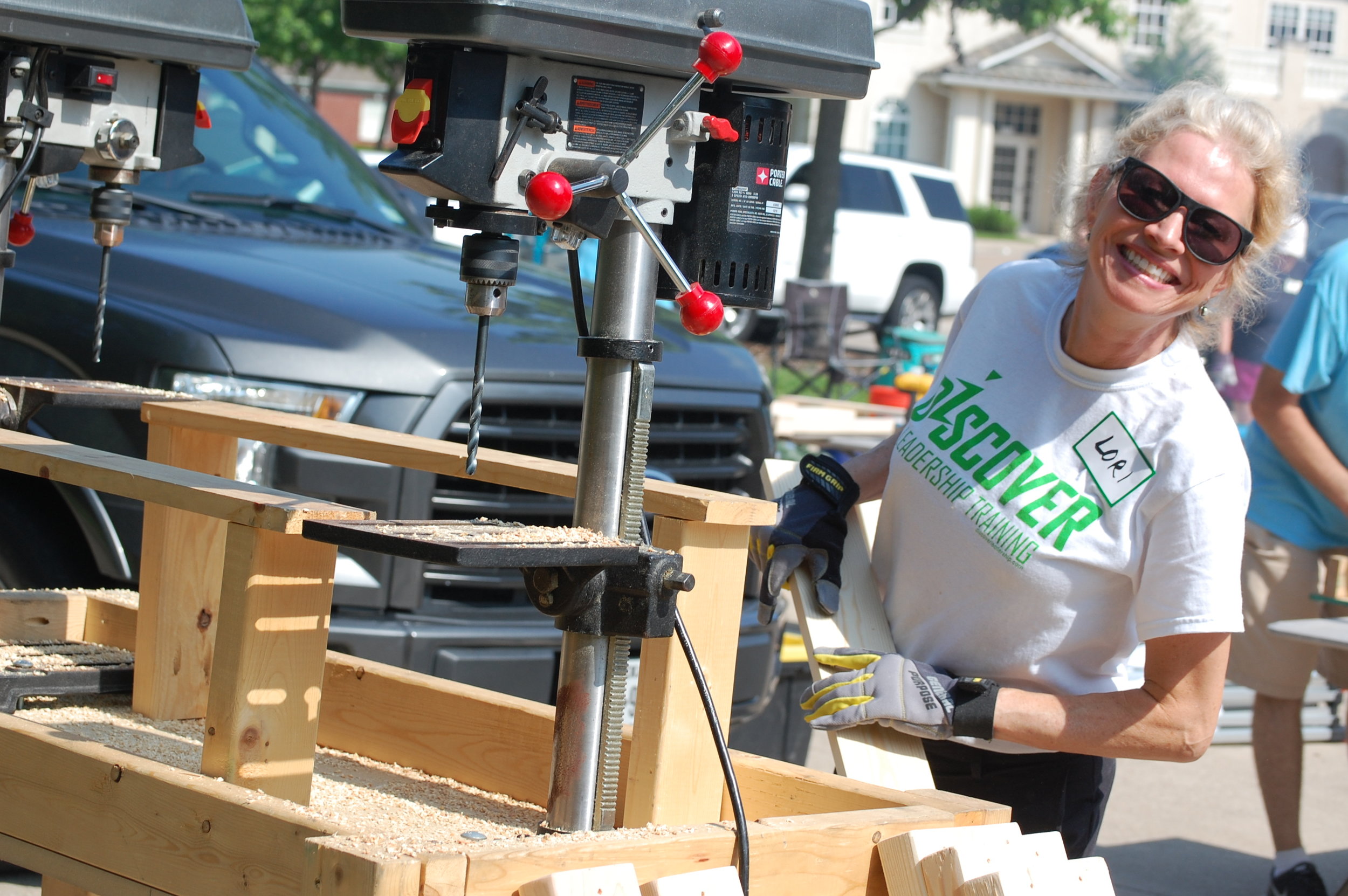 © Bed recipients photo credit: Sleep in Heavenly Peace - TX Johnson County