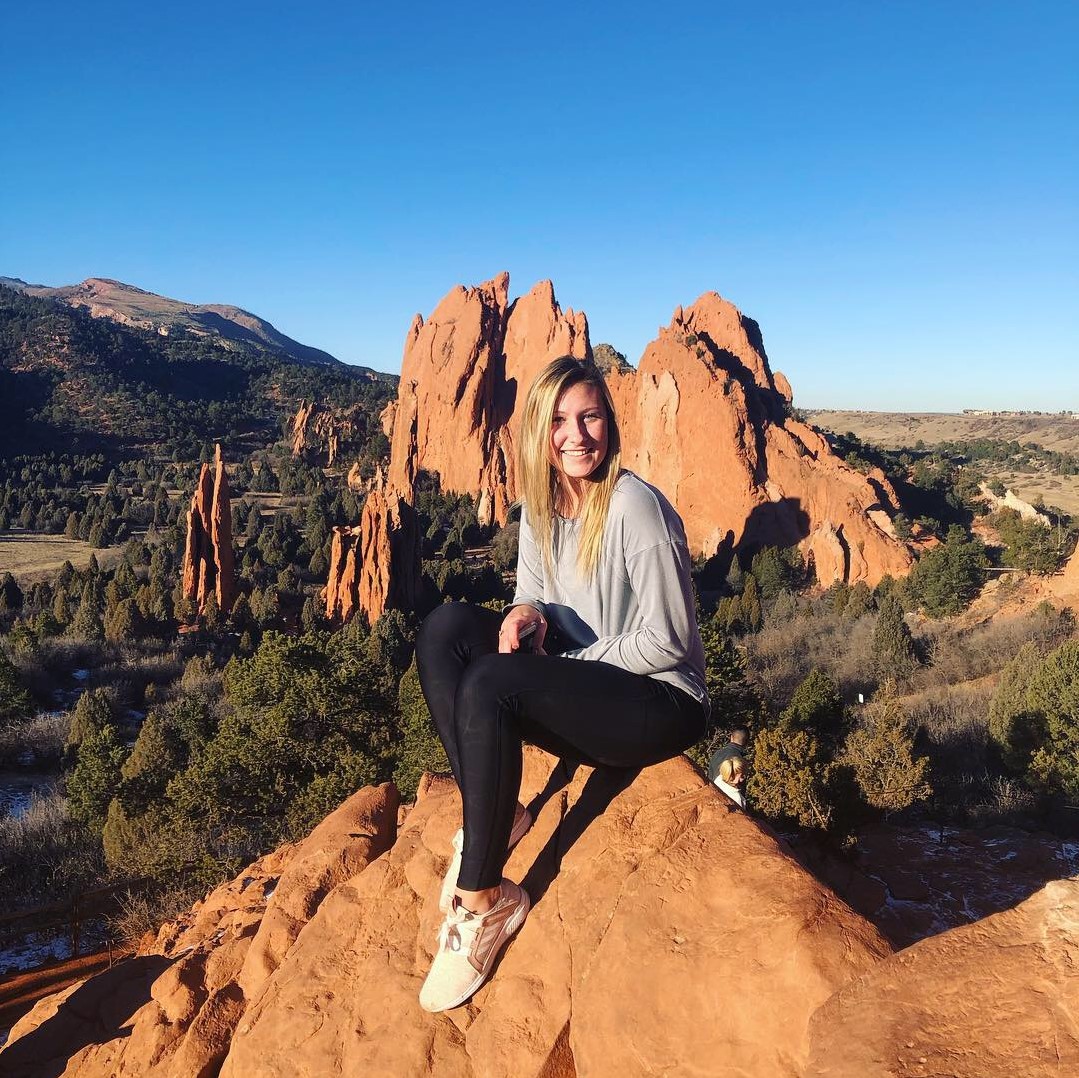 Originally from Stephenville, Texas, Chessney graduated with a degree in Business Administration. After graduation she moved to Fort Worth for grad school at UT Arlington where she is pursuing her MBA with a focus in finance.
Here at Verdad she joined the finance team.
When she is not working or at school she enjoys spending time with friends, family and her sweet pets.
FUN FACT:
Despite her name, Chessney actually really dislikes country music.
Contact Info
Office: Dallas
P: 817.912.5372
E: cbrooks@verdad.com